Submitted by
lenny
on Sun, 07/20/2014 - 03:40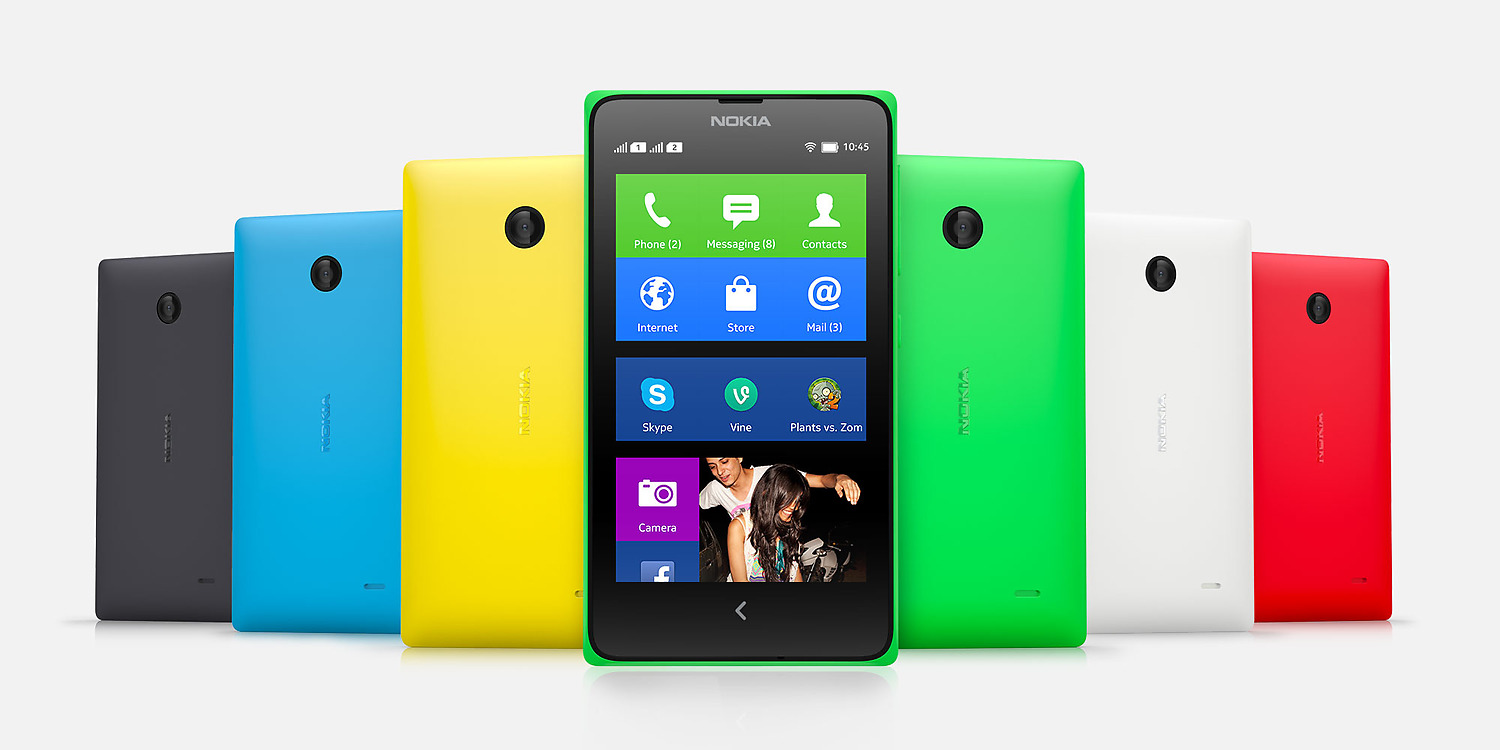 Microsoft to quit further Nokia X android versions and converting them to Lumia series with Windows Mobile OS.
Nokia before sealing the deal with Microsoft announced its version of android smartphones Nokia X. It was considered a smart move at the time to enter the huge android market but later after Microsoft acquisition all changed in favor of Windows Mobile.
Maybe we can expect cheaper Lumia smartphones with the technology Nokia X has to offer.